Your Dream Wedding is Here
Pricing is $3600 for two days and nights. Includes All 6 rooms. We block out everything just for you and your Glorious Day....
Call us to reserve.
You can have a caterer, bring your own food or do a potluck.  The kitchen is for you to use.  We have linens that you can borrow – white, black, maroon.  There are 8 round tables and chairs that will seat up to 8 people each.  Wedding party can be up to 64 people.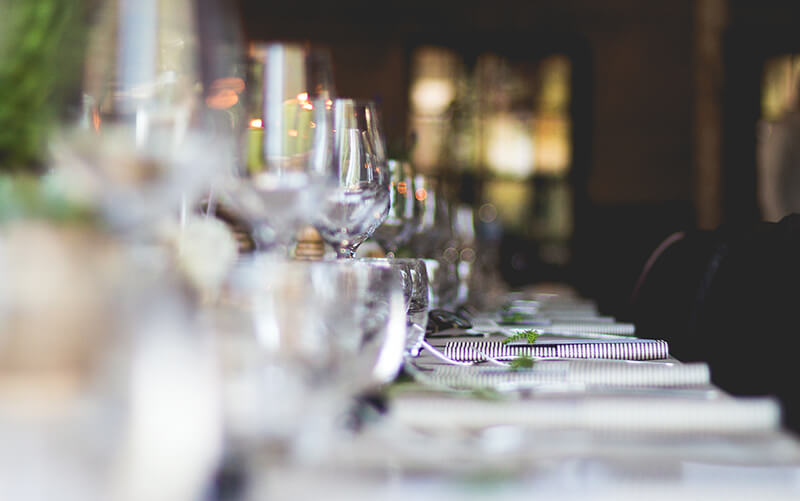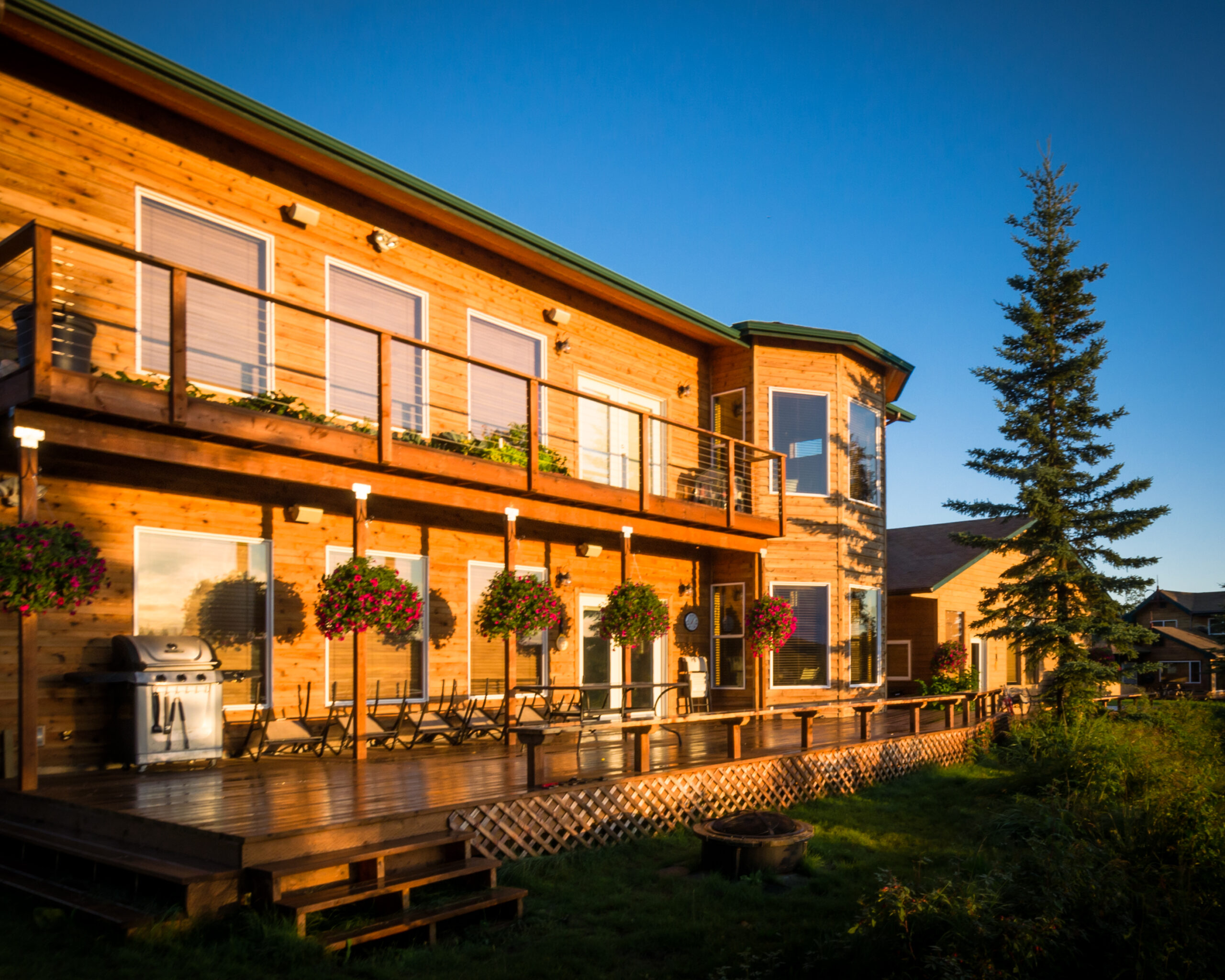 Enjoy the back deck of the Gallery Lodge, the Kasilof River and two gazebo's.  There are 2 suites upstairs and 2 bedrooms downstairs for guests to stay.  Additional rooms are available for an extra cost.  
The full kitchen is available for you to use for the wedding as well as for other meals you may need to prepare for your family and guests.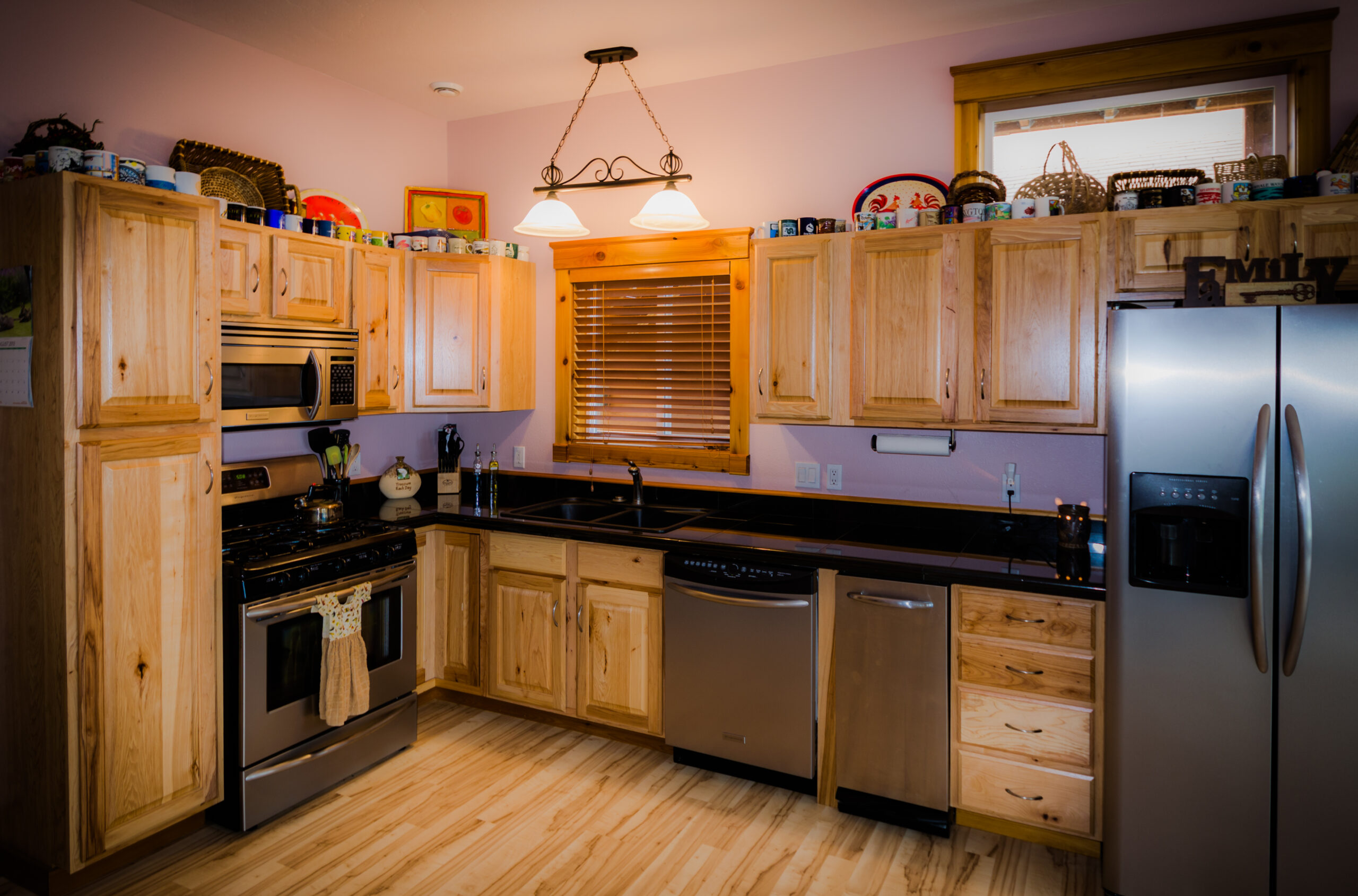 This video was taken with one of our guests drone