Peaceful drift fishing on the Rivers
Your Dream Vacation is Here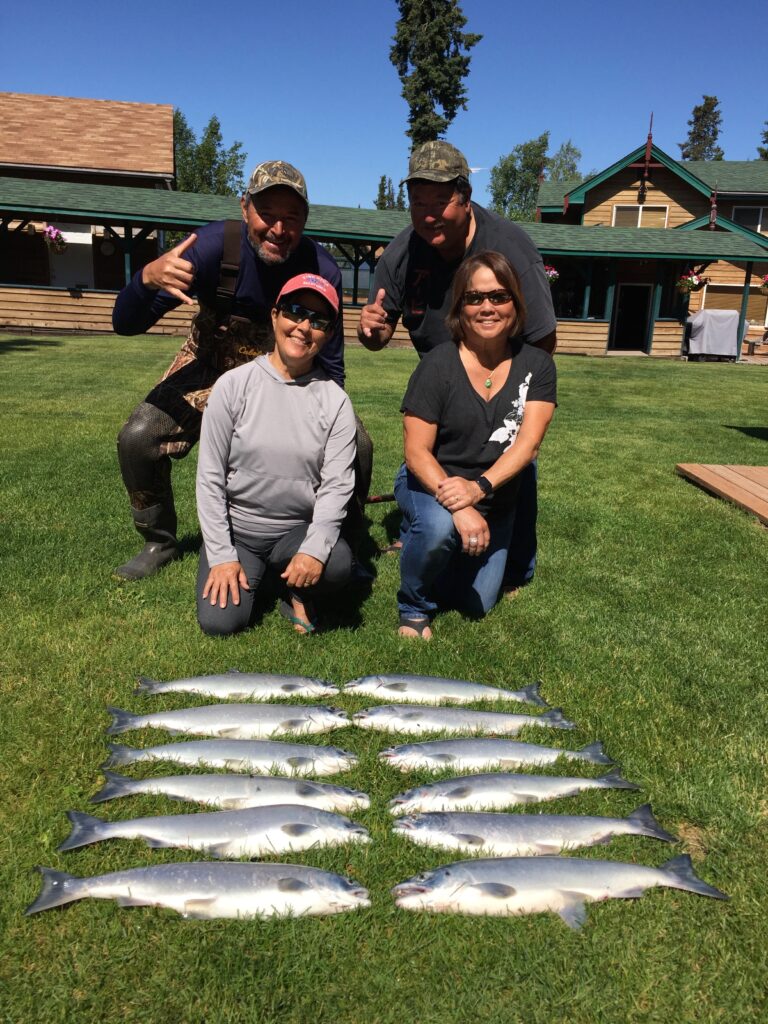 The fun starts when the fishing begins!!!!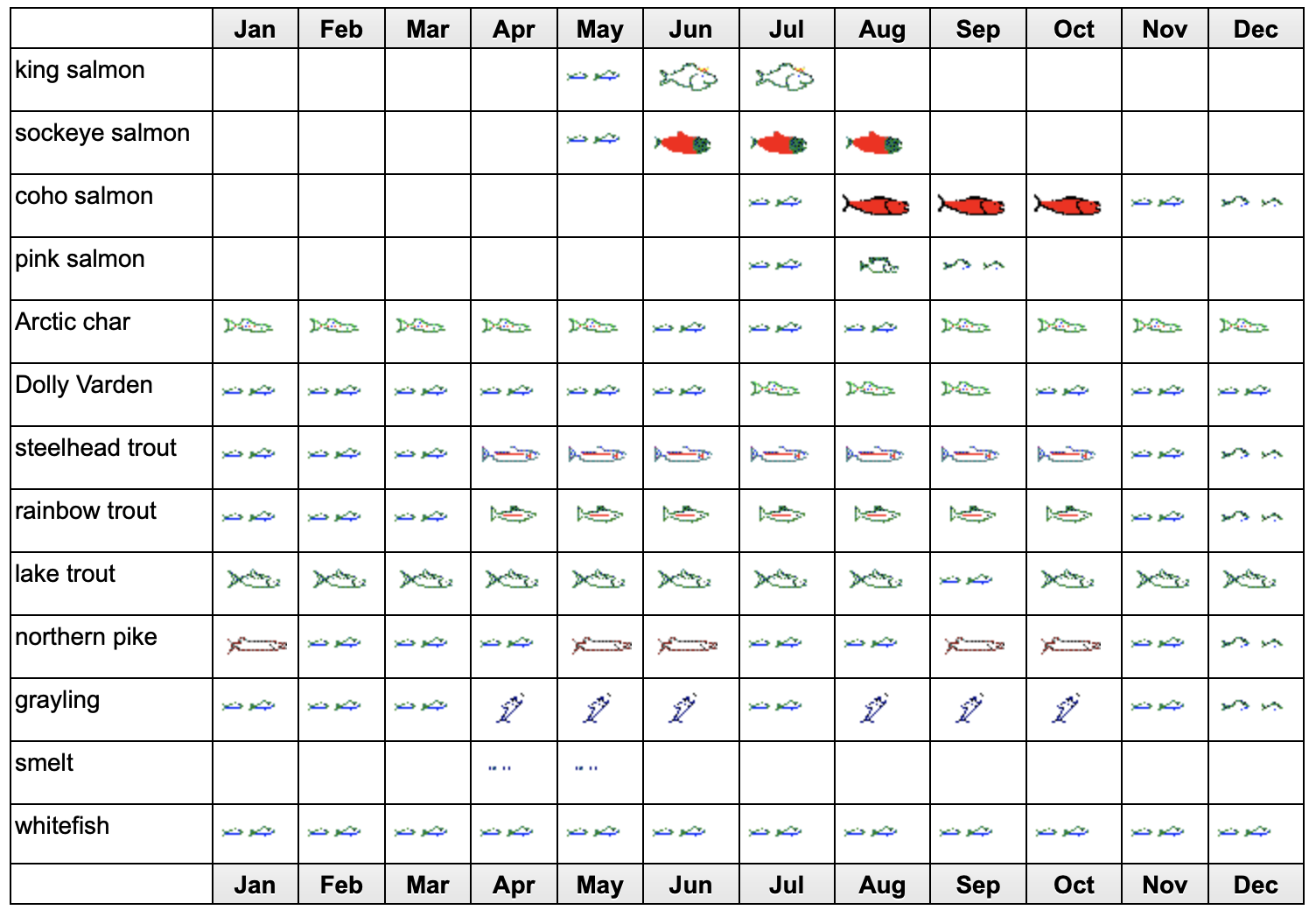 We have fishing gear for you to use while fishing on the Kasilof River bank below our lodge.  There is nice stairway to get down to a path that leads to the river bank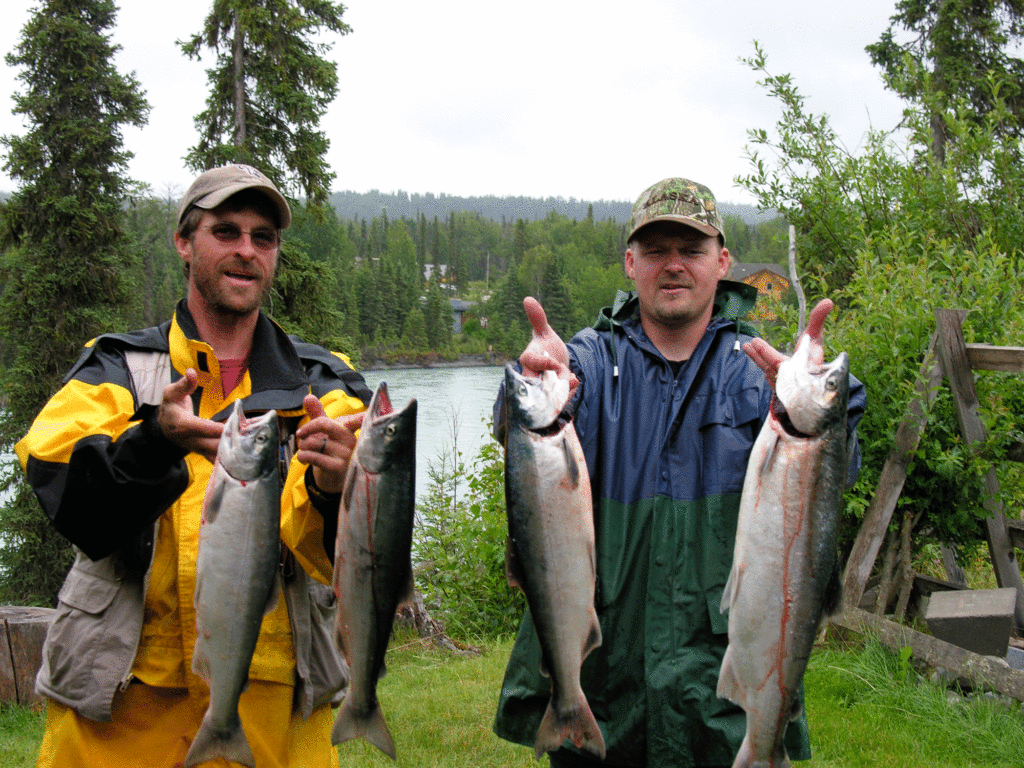 Paul and Dave caught some nice Silver "Coho" Salmon below the lodge on the Kasilof River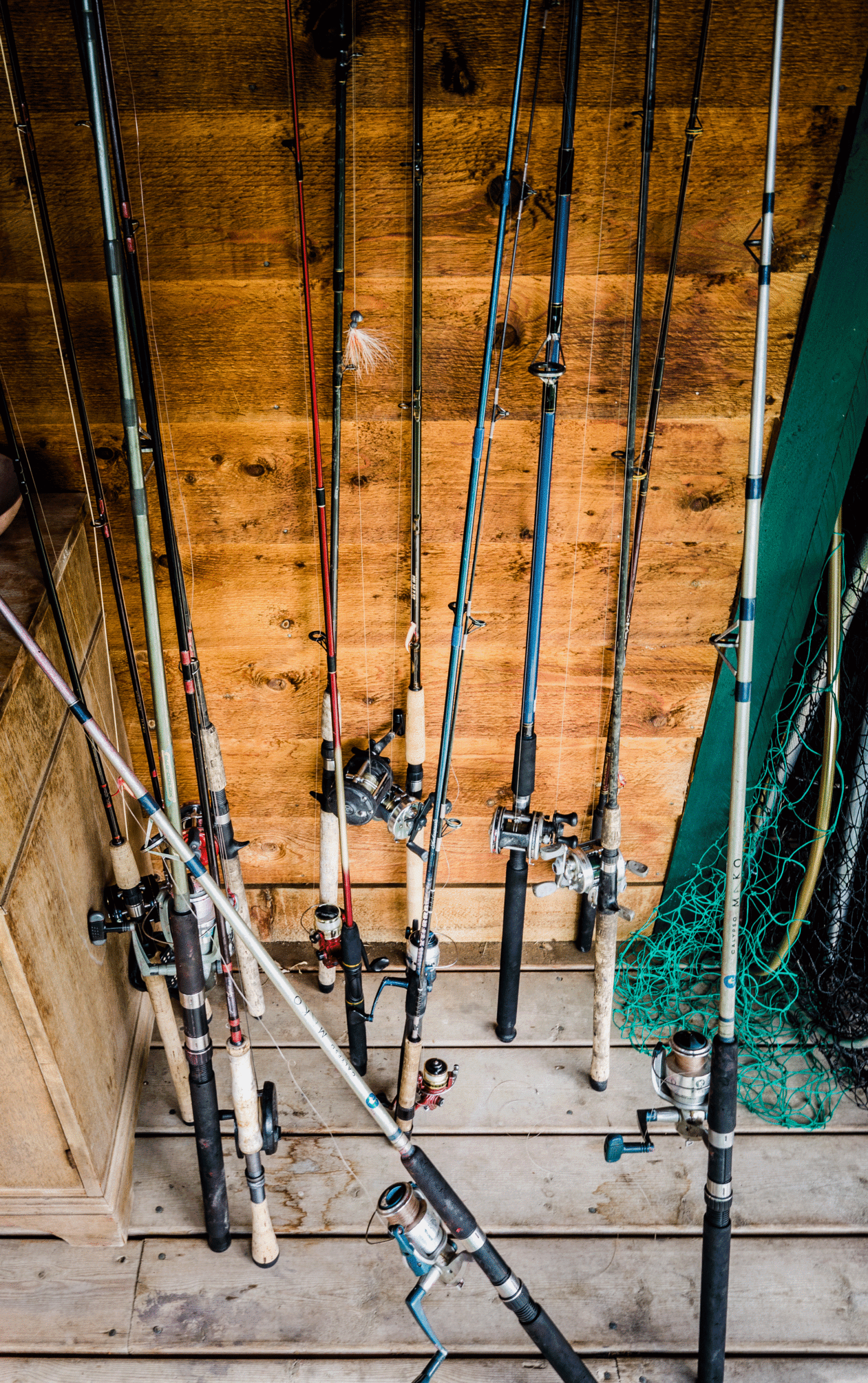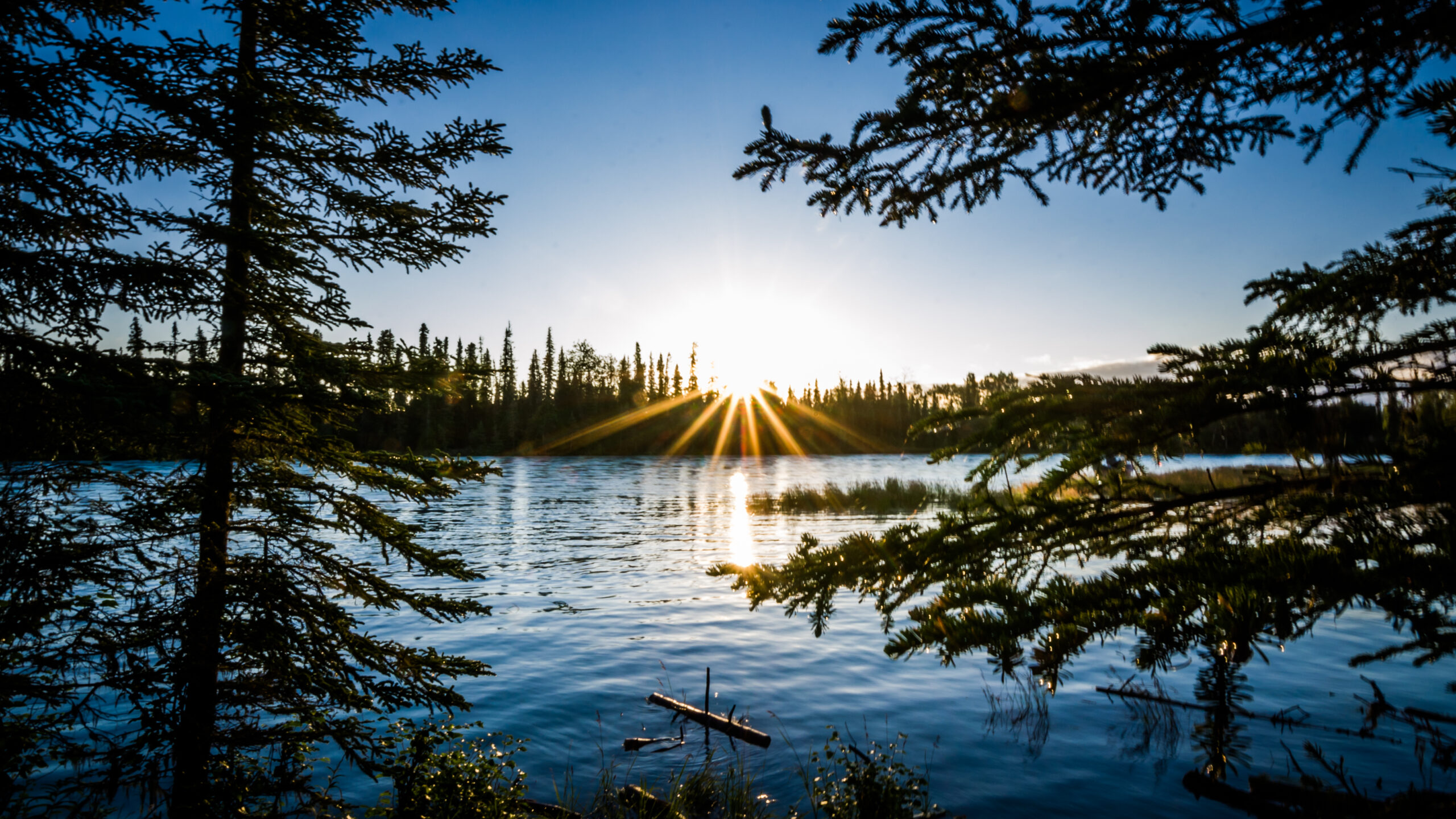 Here at Gallery Lodge, we have access to the Kasilof River to fish for King Salmon "Chinook", Red Salmon "Sockeye", Silver Salmon "Coho", Dolly Varden and Steel Head.  
Drift fishing - Kasilof River
The drift fishing boat with our guests coming to the shore bringing in their fish catch up to Gallery Lodge. We all like the BBQ after a catch!!!  Well, sometimes we do catch fish.  Remember it's fishing, not catching.  Just the joy of being here and enjoying the scenery and the wildlife.  It can't get better than this…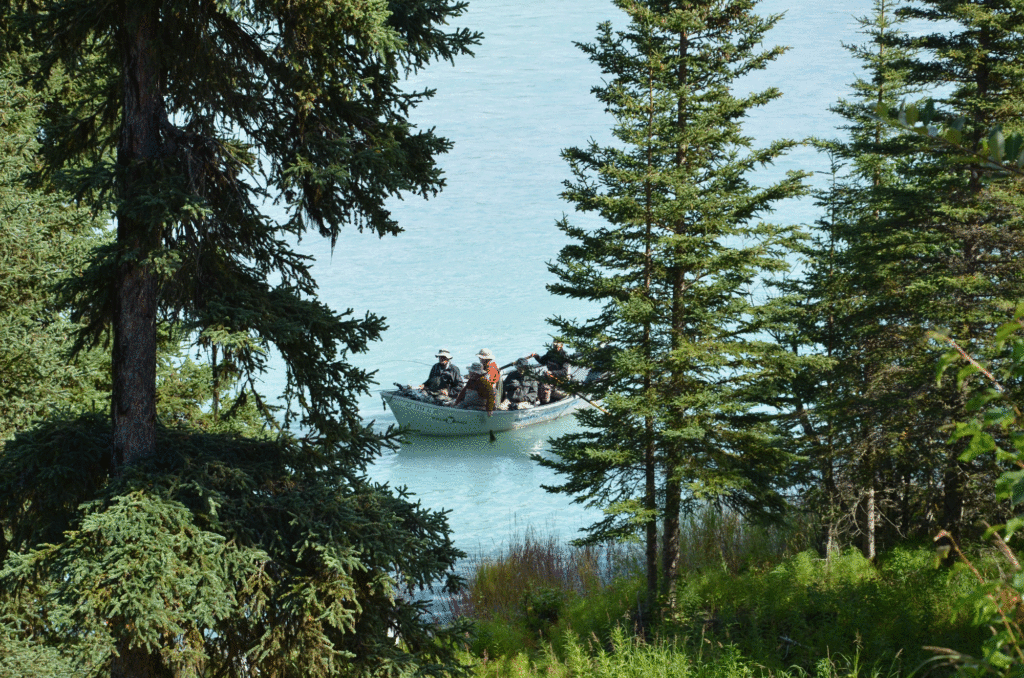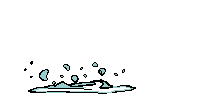 There are many charters to book for a halibut trip.  More pictures to come.
This video was taken with one of our guests drone.