"YOUR HOME AWAY FROM HOME"
Your Dream Vacation is Here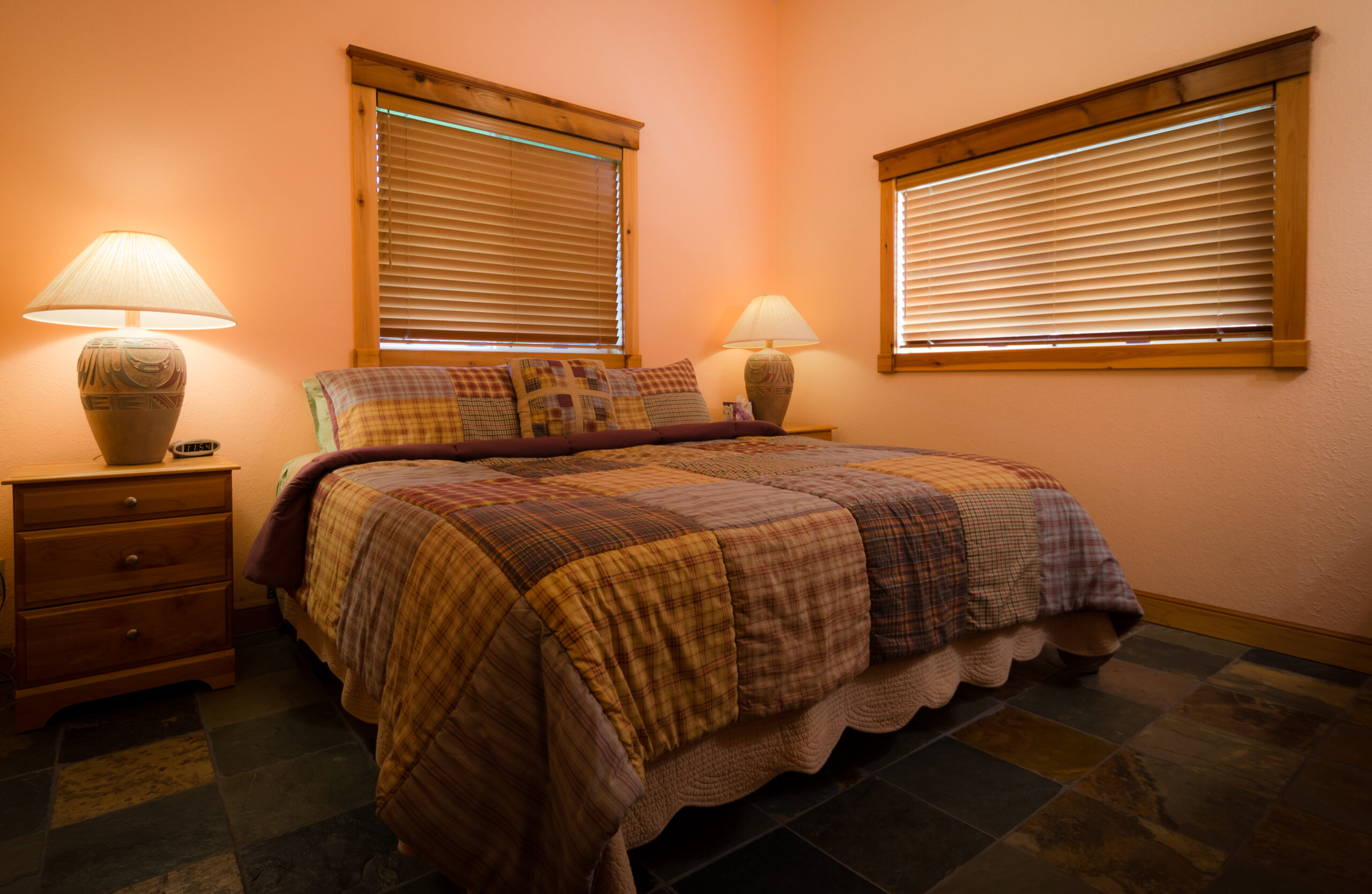 Many Rooms to choose from
We have three buildings with different configurations of rooms.  Some for families, singles, or doubles.  For family reunions, weddings and workshops, we can house 20-30 people.  Plan your get away for your family or group.  Minimum 2 day stay required.
Enjoy your time here and relax in one of our two gazebo's.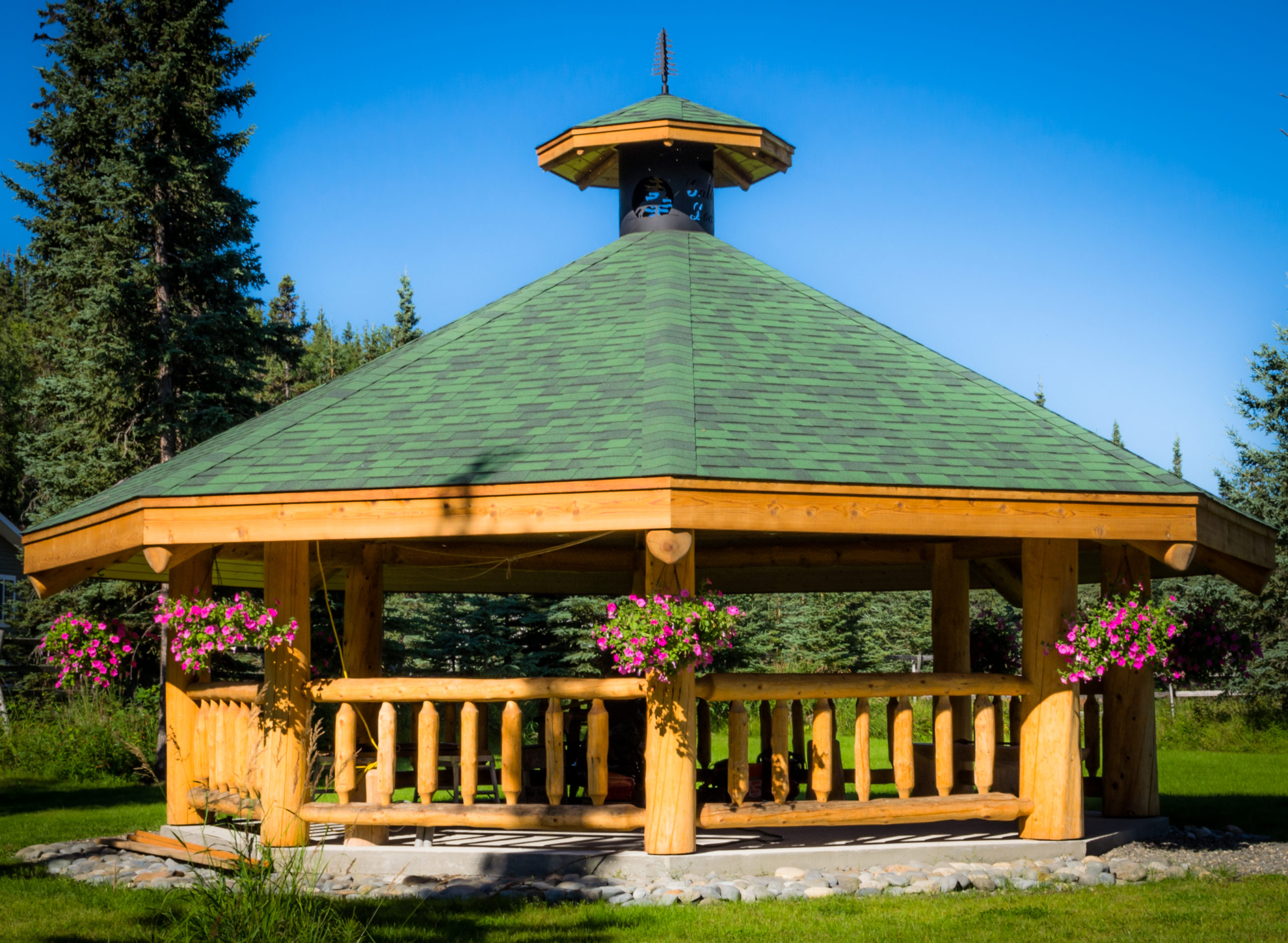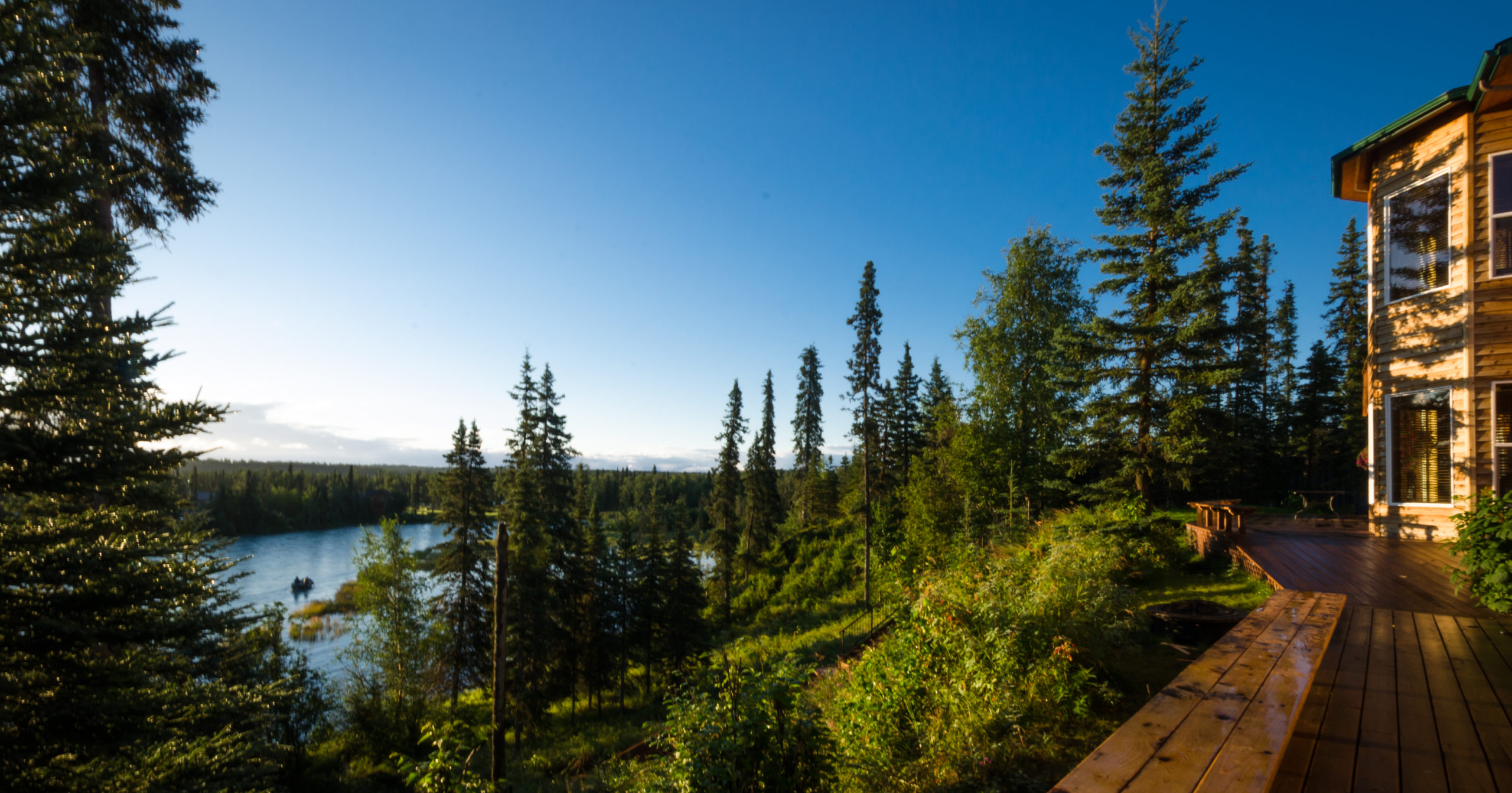 Enjoy the Kasilof River outside our complex
We have full kitchens for your enjoyment to cook and also outdoor BBQ's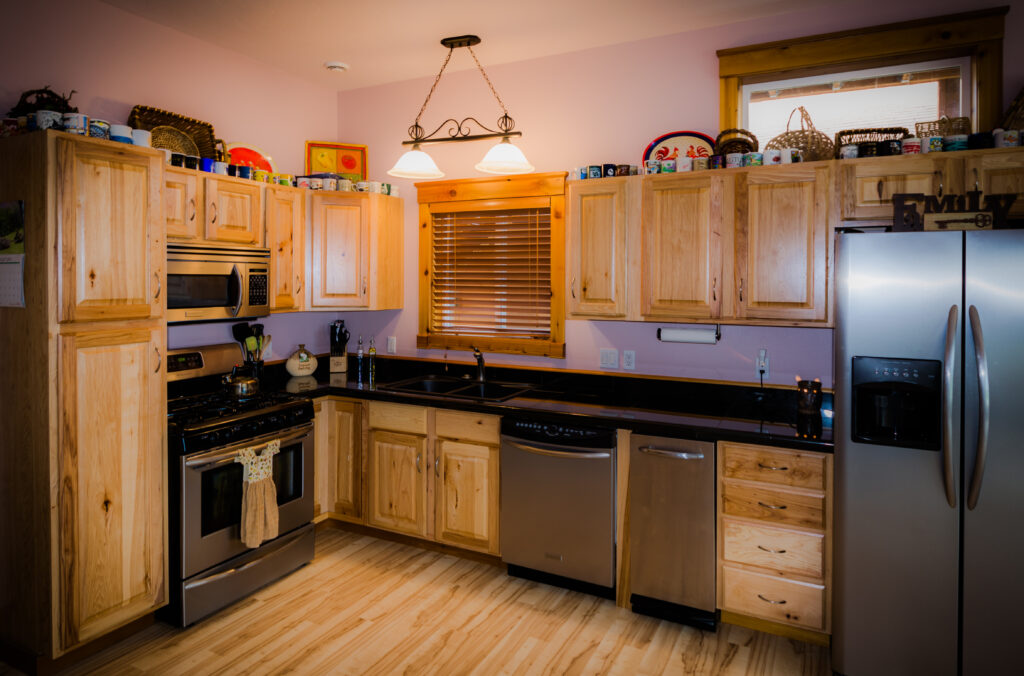 This video was created by one of our guests who brought his drone
Sadie is eager to greet all our guests when they arrive