"YOUR HOME AWAY FROM HOME"
Your Dream Vacation is Here
We are open amid the Corona Virus – We will not have a self serve breakfast this year. Stay safe and see you soon. The Kenai Peninsula has had the least amount of the virus outbreaks!!!!! A great place to come visit.!!!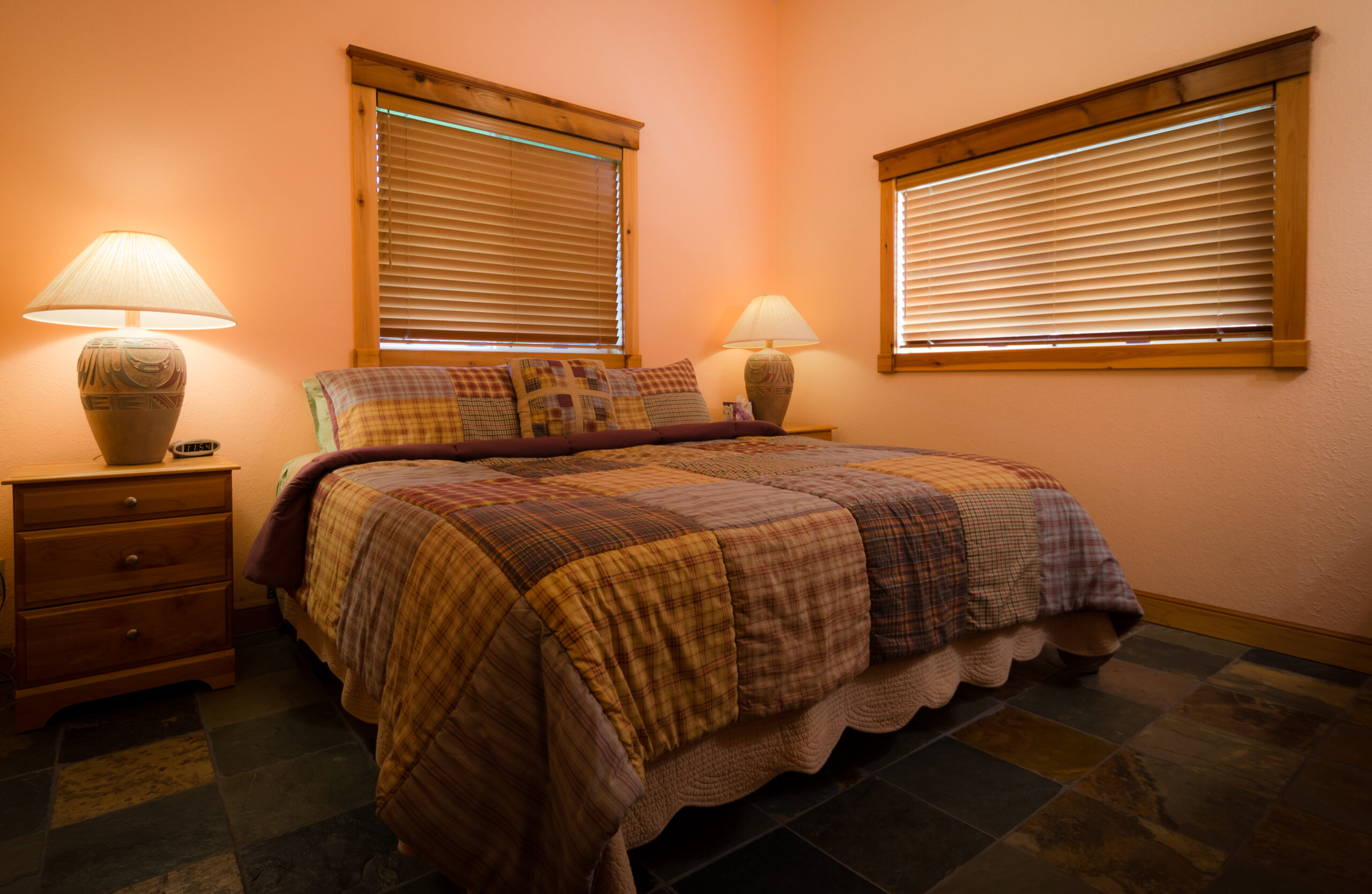 Many Rooms to choose from
We have three buildings with different configurations of rooms.  Some for families, singles, or doubles.  For family reunions, weddings and workshops, we can house 30 people.  Plan your get away for your group.
Enjoy your time here and relax in one of our two gazebo's.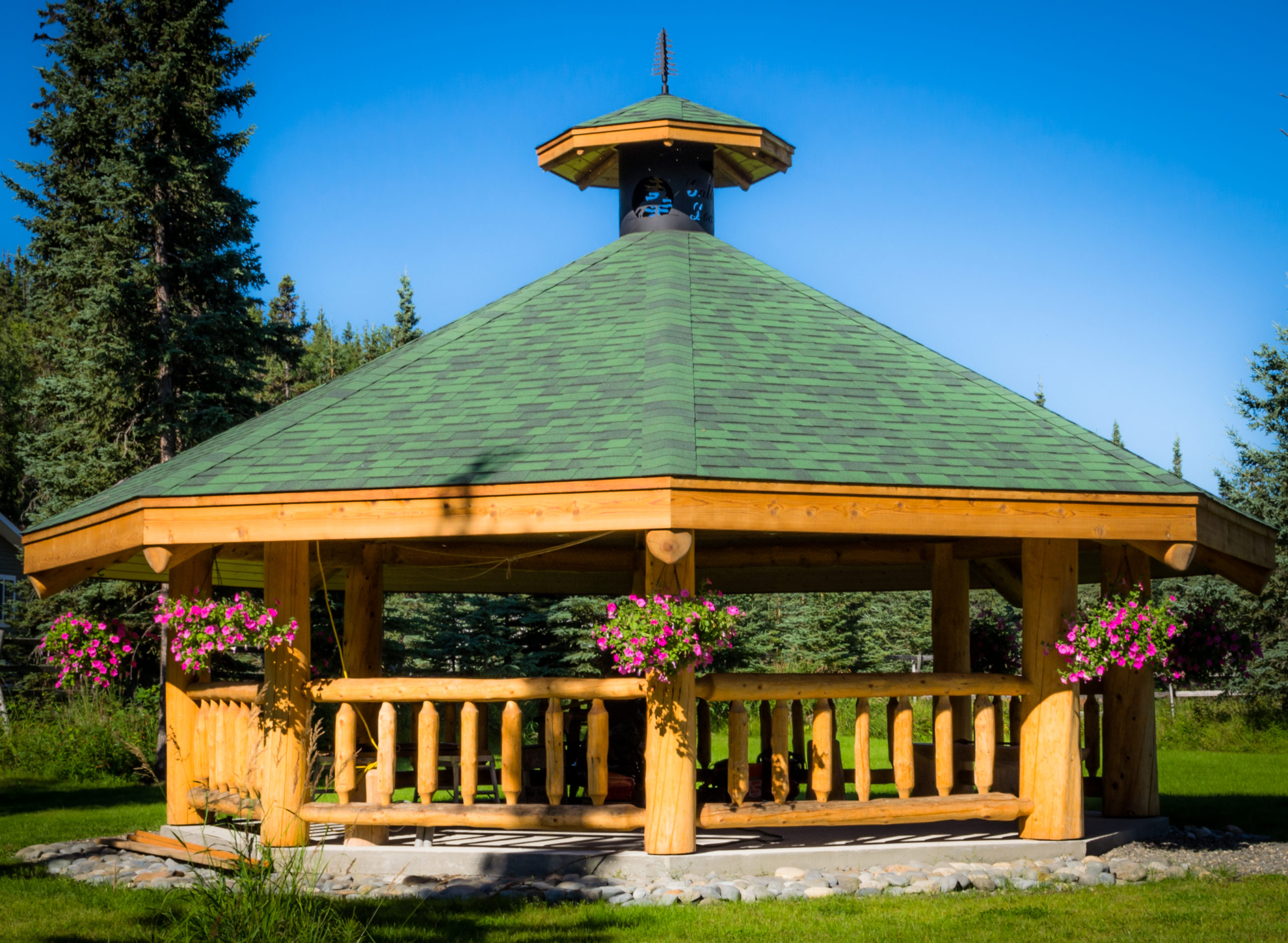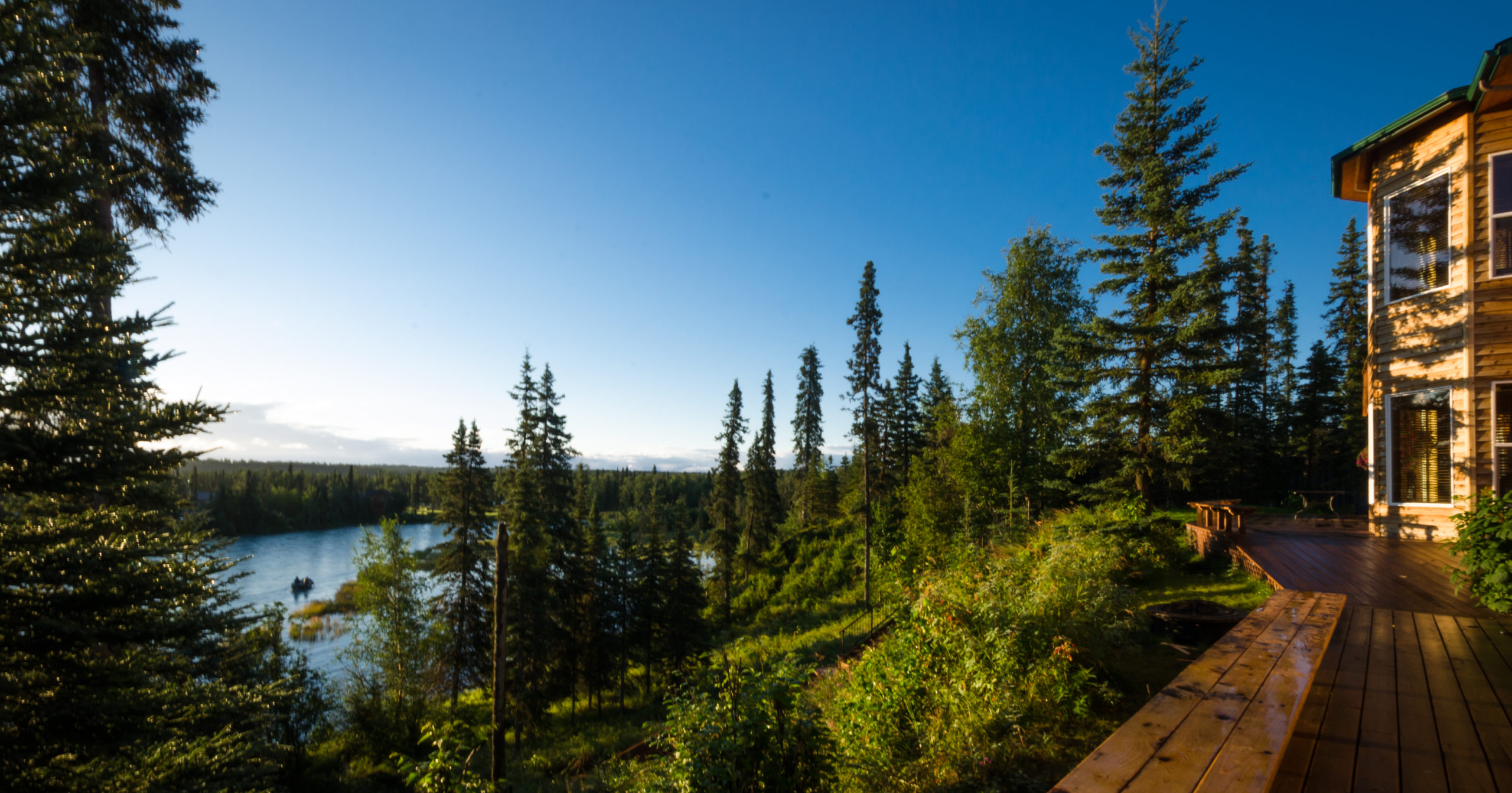 Enjoy the Kasilof River outside our complex
Full kitchen available for you to make breakfast
We have a kitchen for you to cook your own breakfast. Must clean according to the covid standards.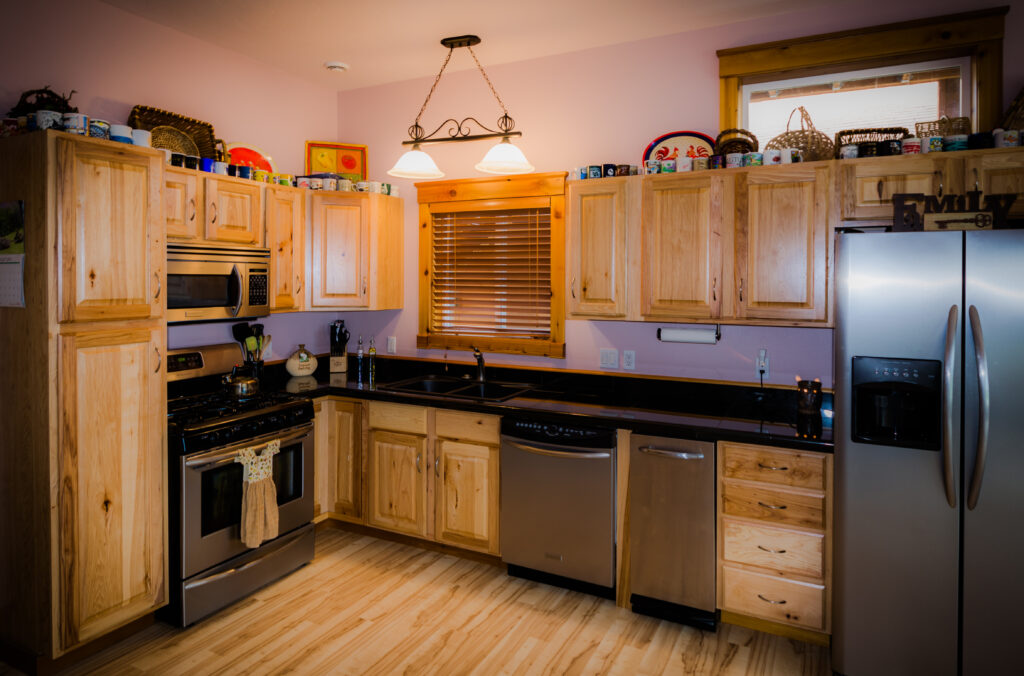 This video was created by one of our guests who brought his drone
Sadie is eager to greet all our guests when they arrive