Your Dream Vacation is Here
Spectacular Views & Wildlife
Located on the Kasilof River, Alaska, our river lodging facility features easy access to salmon and halibut fishing. Whether you want to fish, hike, raft, kayak hunt, or have an event, we are here for you.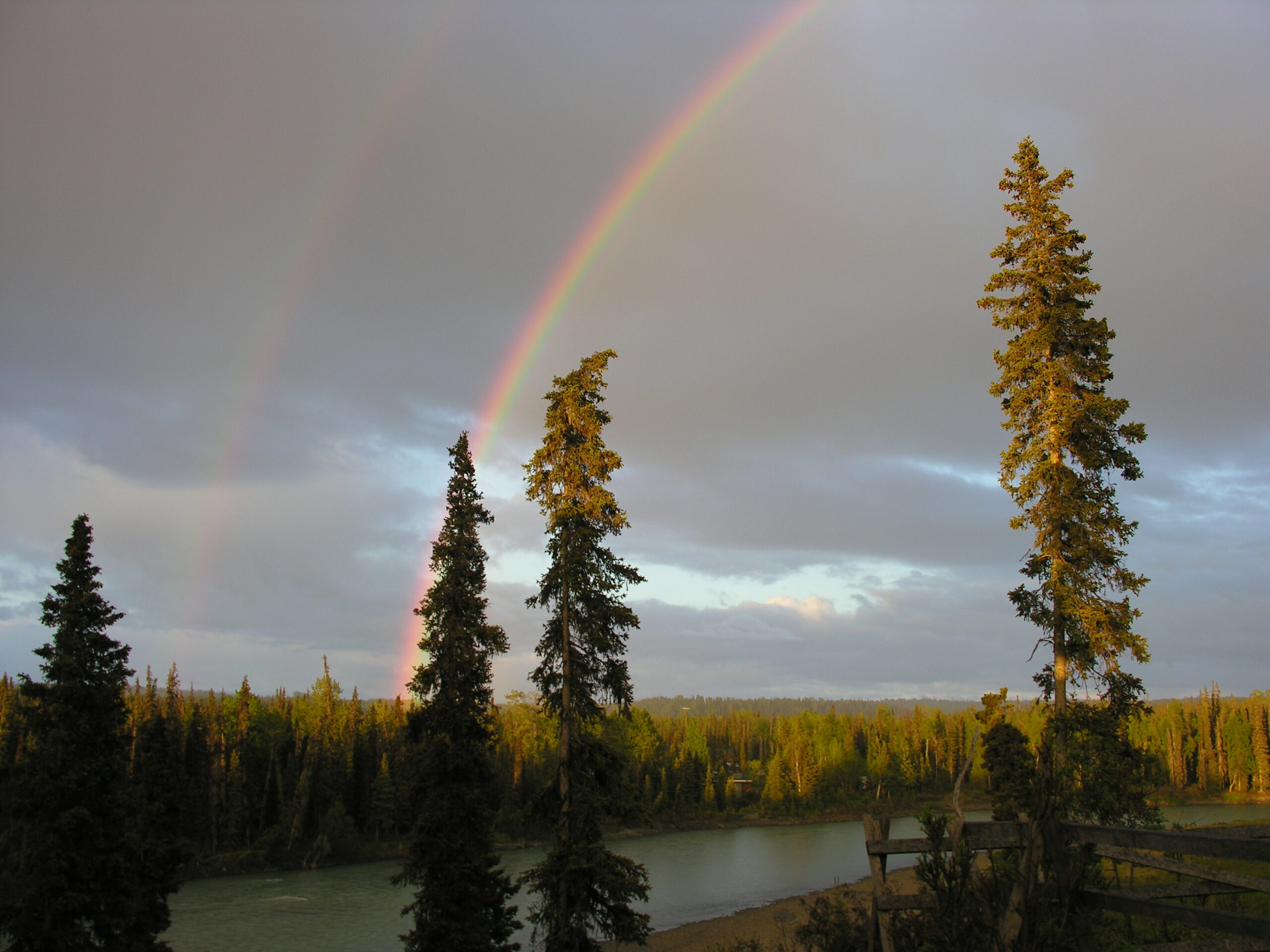 Kasilof is located on the Kenai Peninsula, three hours by highway south of Anchorage and 30 minutes south of Kenai, which is served by scheduled air service from Anchorage.  From Anchorage you can take a commuter flight with RAVN Aviation, which is a 30 minute flight to Kenai, where you can rent a car and take a short 30 minute drive to Gallery Lodge.
Visit us during winter for spectacular Northern Lights during winter starting around the end of August.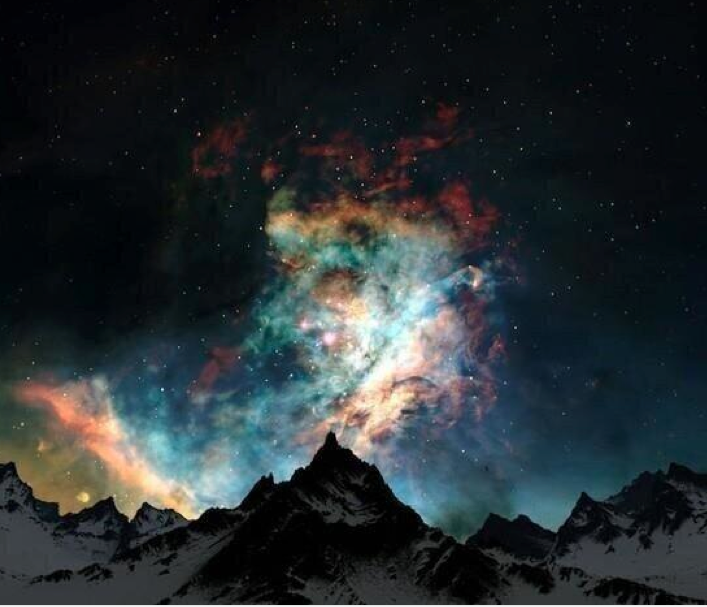 This video was taken with one of our guests drone