Your Dream Vacation is Here
Family rooms.  Two adjoining bedrooms with a door between each room, on the first floor of the Lodge. Price is for Double occupancy.  extra persons @$25 per person. Maximum – 6 persons 
Queen bed & trundle bed in each room
Shared bathroom down the hall
Microwave, Coffee Pot & Sink
Trundle in each room
Meaning of Double occupancy  "Two people share the same bed". Any other visitors for these rooms pay $25 per person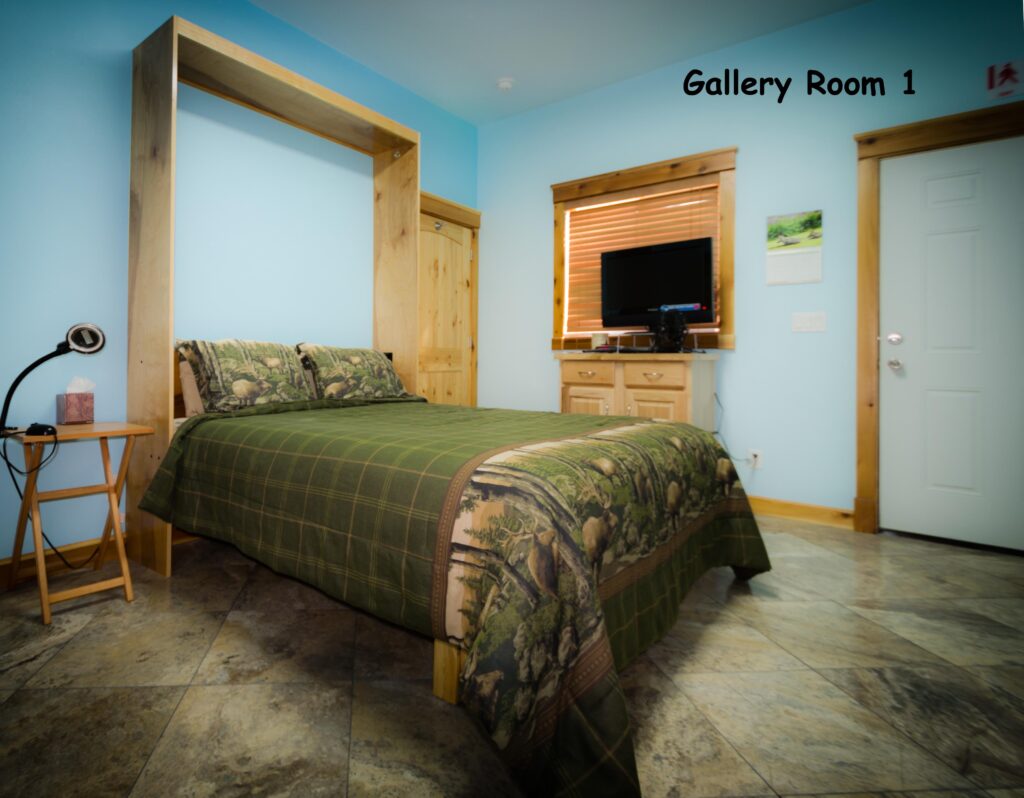 Main Lodge - Second Floor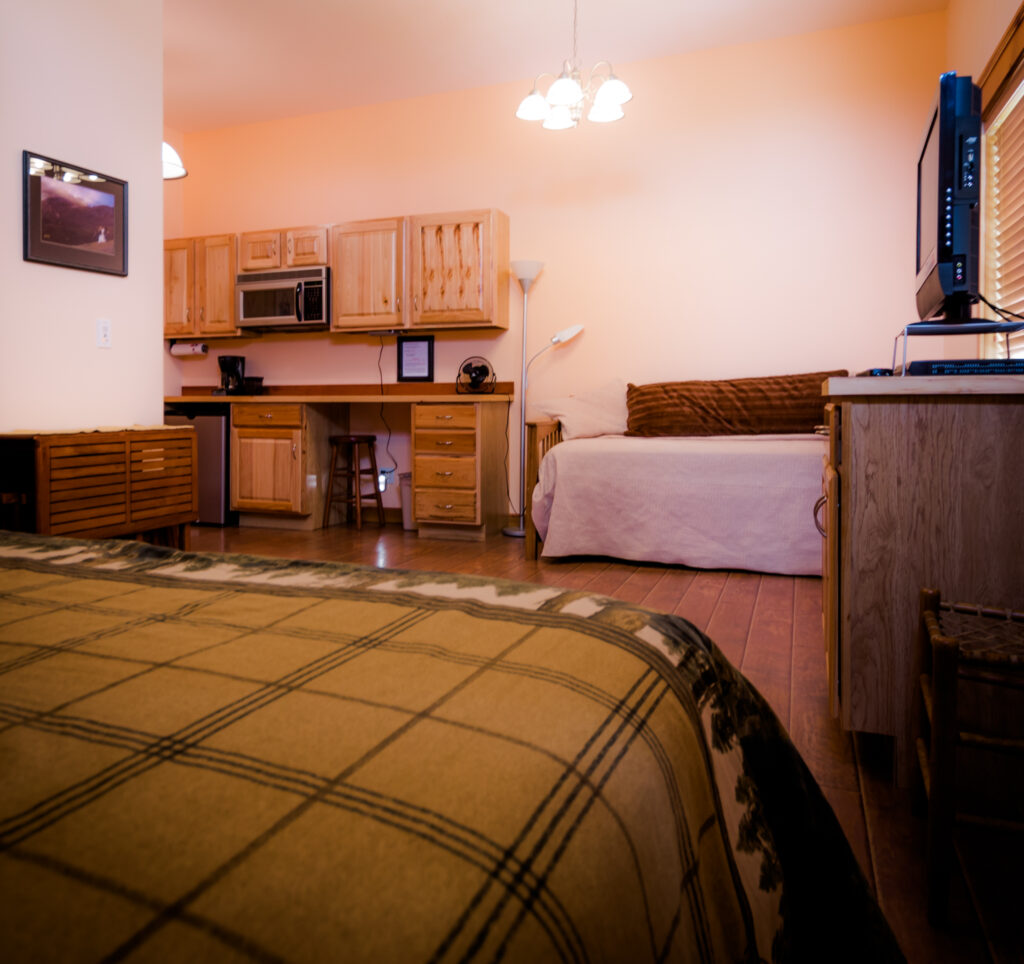 Two Suites on the second floor of the Lodge. Occupancy 2.  extra persons @$25 per person.  
Double sink bathroom with a large shower
Microwave, Coffee Pot, Mini Fridge
King bed, day bed and trundle
Meaning of Double occupancy – "Share a same bed". Any other visitors for this room pay $25 per person
Two bedroom, one bath, full kitchen and great room.  Fully stocked,  Deck overlooking the Kasilof River.  Pull out sofa.    Occupancy for 4.  Any extra people is $25 per night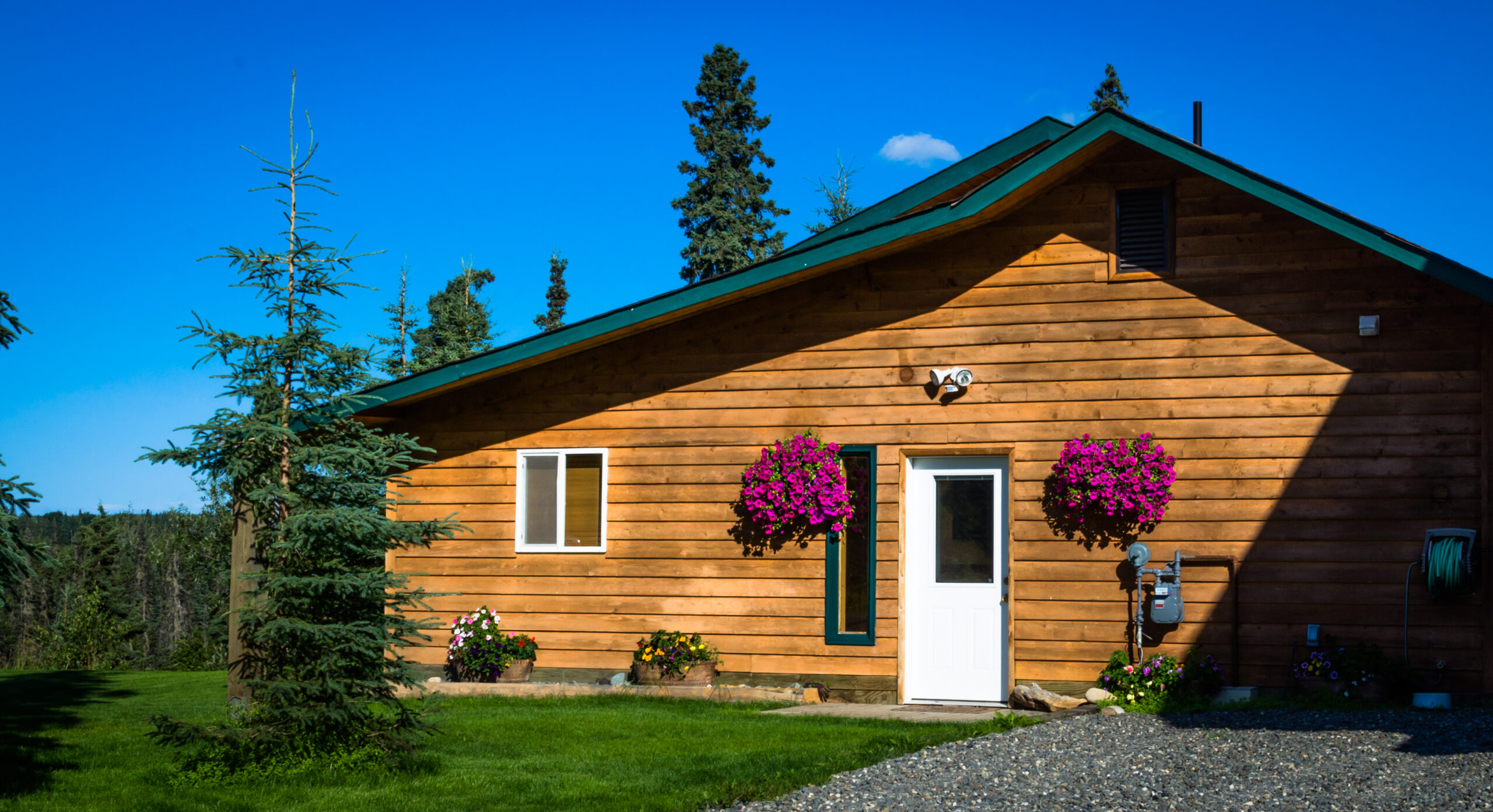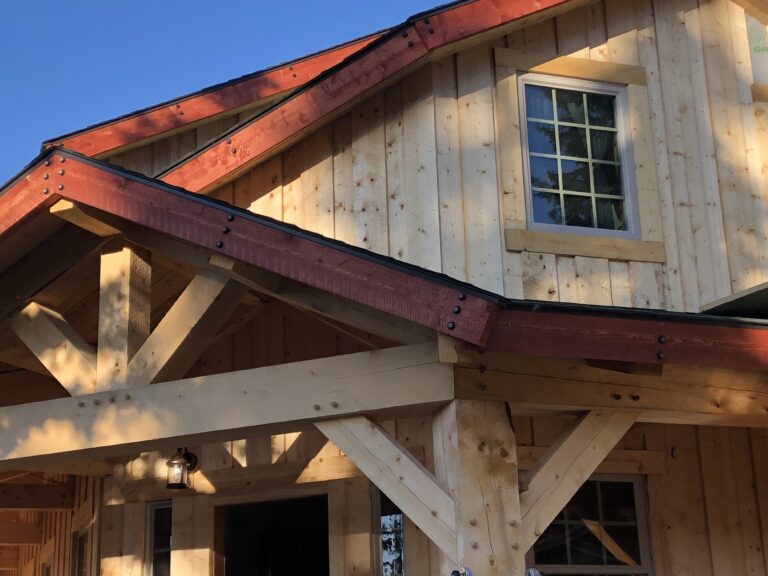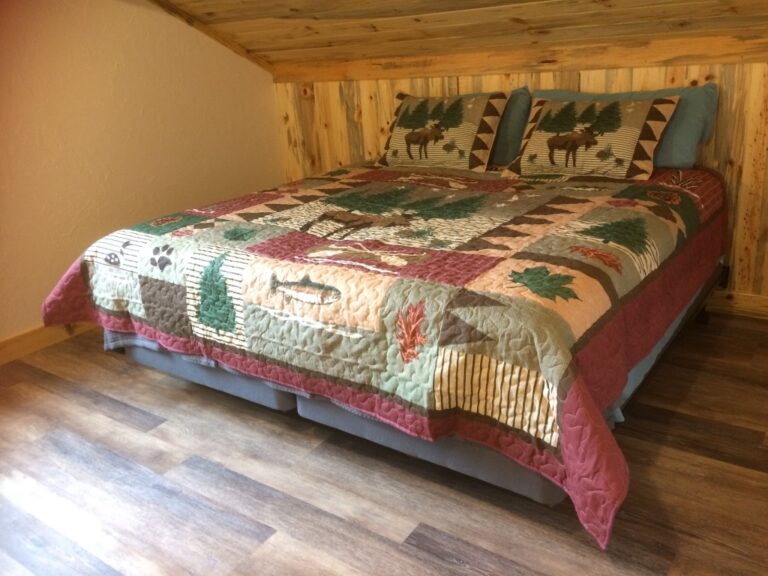 Two Suites.  Each suite has 2 bedrooms.  One with a king and the other with twin beds.  Full kitchen with dishes, pots and pans.  Great Room.  Upstairs in the Pottery Building.  Occupancy 4.  There is a pull out sofa for extra persons @$25 per person.  
This video was taken by our guest who had a drone.