Adventures to fit everyone
Fish below the Lodge on the Kasilof River
We had a guest who brought his drone and made this video for us of the guests fishing on the Kasilof River and then it went over Gallery Lodge
We have moose walking through our complex and eagles landing in our trees at Gallery Lodge.  Enjoy Caribou near Kenai.  We don't see the bears here, but we see evidence of them.  Birds of many kind are also plentiful.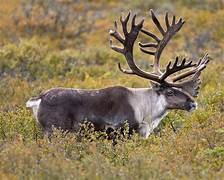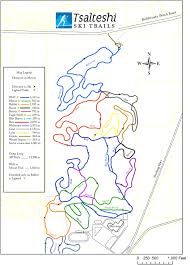 There are many hiking trails.  The Tsalteshi Trails are 15 miles North of Gallery Lodge.  There are also many trails North towards Cooper landing.  
The Kasilof River is a great place to kayak.  You can rent kayaks in Sterling and then launch out at the Tustamena lake boat launch, paddle to the Gallery Lodge.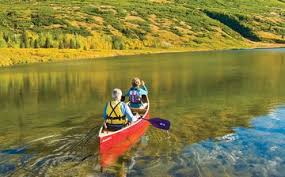 Your Dream Vacation is Here